Onsite or Remote Freelance Accounting Services
Helping businesses transition smoothly in their time of need
Account Transitions, LLC provides freelance accounting and bookkeeping services for Charleston, SC and surrounding areas. We are a trusted resource for nonprofits, SMBs, and large enterprises that need an on-demand or seasonal accountant.
Account Transitions, LLC helps to keep businesses running when they need outsourced accounting services. We also help businesses transition between bookkeepers; and provide bookkeeping and accounting training to help employees improve their skills.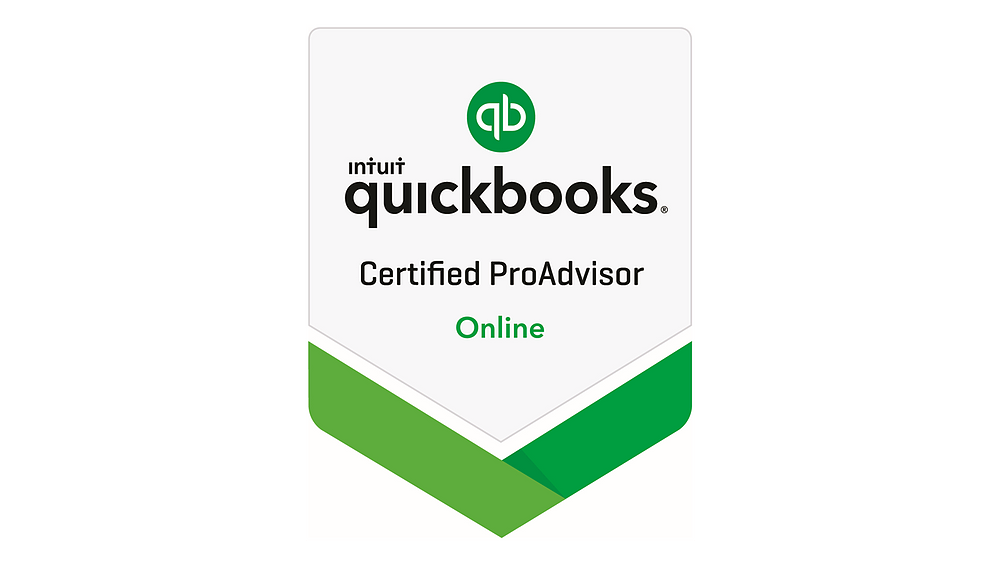 Services Offered in Multi-Industries
Accounting or bookkeeping transitional services
Annual write-ups for year-end taxes
Individual tax preparation
Training/educational services
Temporary or permanent accounting/bookkeeping services
Schedule an appointment when you are ready to have your bookkeeping work done.
Click on the button below to select an appointment date and time.
Book Now
Educational & Training classes
Payroll
Sales tax
Bookkeeping
Financial statements
QuickBooks
And more
Click on the button below to register for one of our bookkeeping classes.
Attend a Class